We are a small collective of senior creatives and brand specialists. Schooled at big London agencies and production houses. We give you big agency worldly wisdom, but we are a virtual agency. There are no big infrastructure costs here. No fancy offices. We bring in specialists as and when we need them. We've met some rather good people along our colourful journeys. You pay for nothing but the service you need.
Brand and creative insight

We help to define you, your brand, your service, develop a brief, the creative concept and turn this into compelling film content. But crucially we get to know your brand first to pursue every nugget of truth.
Once we understand the intricacies of your brand, product or service, we articulate this into an engaging narrative, with a beginning, middle and end. A simple film with truth and personality at its heart.

Beautiful films need to be seen. Your story needs to be told to the people that matter.  Your message amplified to grow your business. We'll help you plan, measure, analyse and optimise your film to get the most from your budget.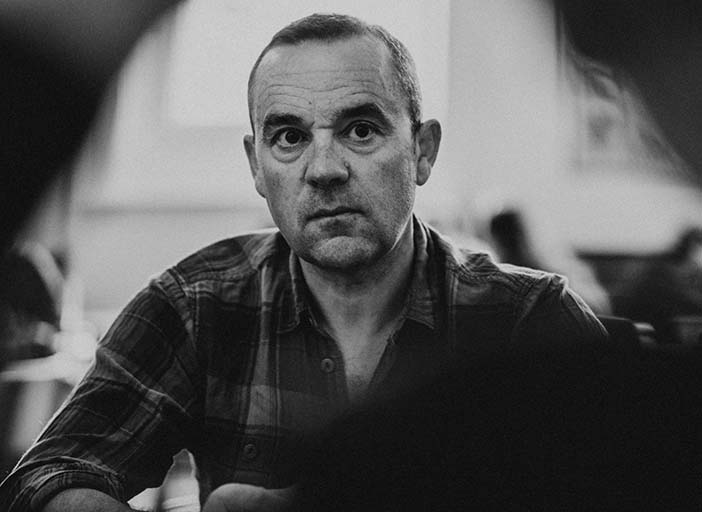 ADAM FAUSSET, BRAND SPECIALIST
Adam has over 20 years experience in advertising and brand communications. He has worked with some of the biggest global ad agencies and brands, from Nike to Coca Cola, The Guardian to Visit Wales. Regardless of size and budget, Adam brings to the party a relentless desire to make interesting and memorable communications.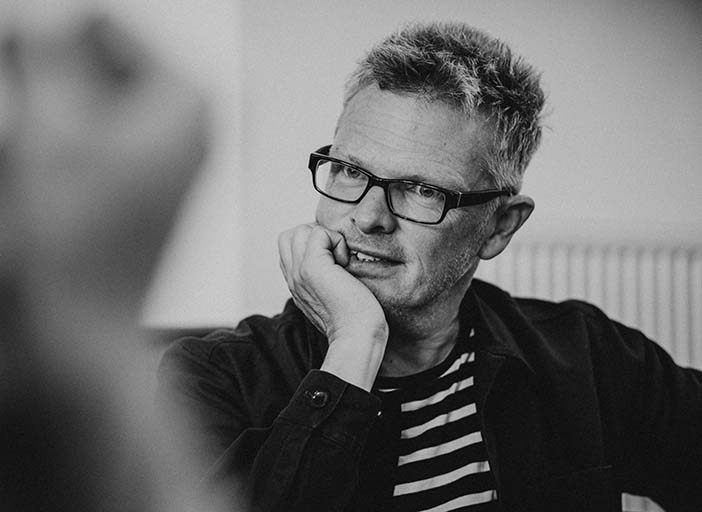 JASON PURVIS, PRODUCER / DIRECTOR
Jason studied advertising at Watford College and began his career at one of London's largest ad agencies. He has over 20 years producing and directing experience which include clients such as The National Trust, Caterpillar and Tesco. He believes passionately that todays digital technology coupled with a strong idea can allow businesses to achieve the same creative excellence that at one time only global brands could command.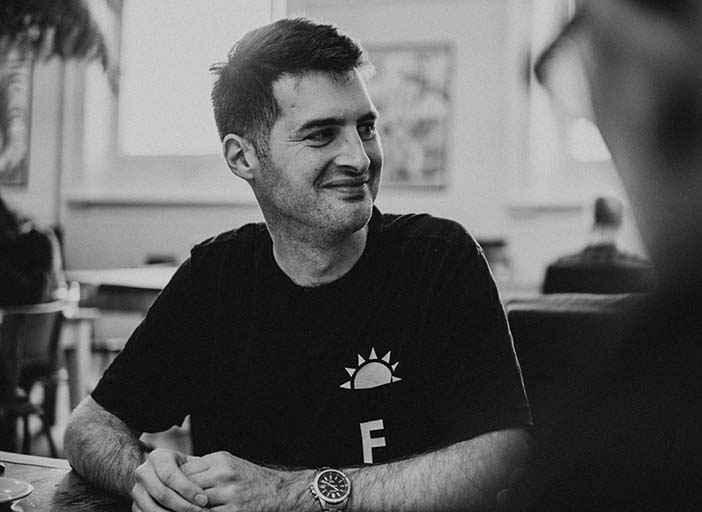 Will has been telling stories through film for the best part of 20 years. His career has straddled feature film post-production, broadcast (Channel 4) and content marketing (Redwood, part of AMV BBDO). Since 2010 Will has operated as a freelance filmmaker where he has created work for diverse brands including Tesco, Hyundai, BA, River Cottage, Quickes and Nationwide. With a passion for human stories and documentary-style filmmaking Will creates films with thought and depth.